THINK MAKE TANK
We are an art tank, an artist collective, a lab, for creating experiences — The tank's aim is to transform any idea or concept into an accessible experience. Our goal is to incite dialogue and conversation around how we perceive the world.
"An Idea must be experienced to make it one's own."


︎ ThinkMakeTank

Upcoming Exhibit

WHILE I'M WAITING
EXHIBITION:
OPENING: APRIL 25, 2019
CODE & CANVAS GALLERY, SF, CA


In this exhibit, thirteen artists grapple with the notion of waiting.

Eviction, Visa, Death, and Amazon boxes... these are only some of the things humans await. Join us for WHILE I'M WAITING's Opening Reception on April 25th, 2019.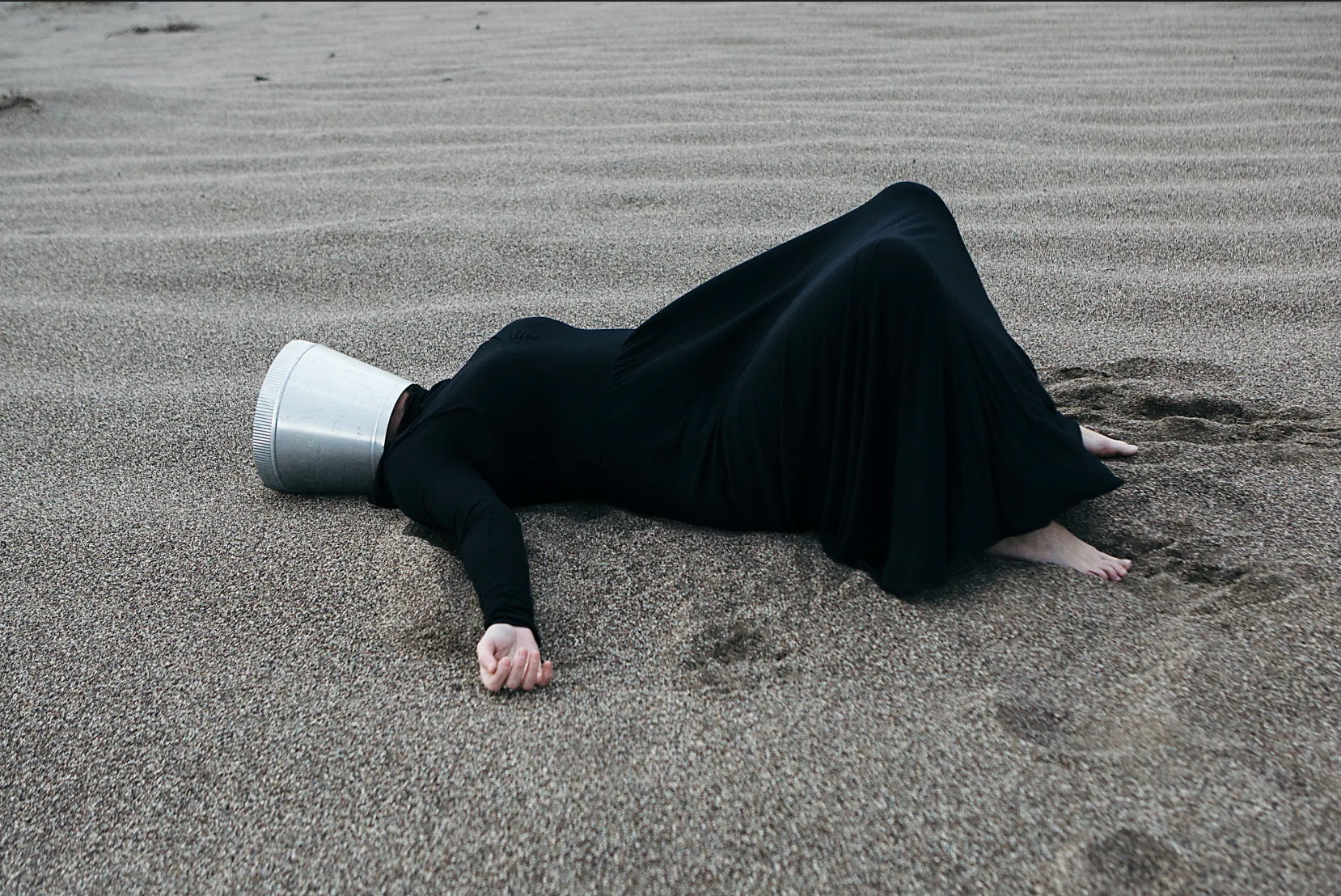 DINNER #4 - NOVEMBER, 02 2018
During our immersive dinners, we welcome people from all perspectives, artists and non-artists, to connect and share a meal together.
Every three months, we open the doors to our studio and gallery to 25 guests, to experience an intimate evening of lovingly all vegetarian family-style meal, dialogue,
and perspectives.
Join us for the dinner:
November 02, 2018
︎
Find out more!
ON VIEW UNTIL:
NOVEMBER 2 2018
SPACE 151, SF, CA

Think Make Tank is excited to present: ORIGINS —

This new exhibit explores the paradox and absurdity of human beings' endless quest for answers, purpose, and meaning. In a succession of six installations, visitors are invited to pause, experience, and think about how we deal with the terror of coming into the world and understanding our place in it.