WHILE I'M WAITING
Code & Canvas Gallery, SF, CA

Opening April 25th, 2019
ON VIEW APRIL 25-JUNE 16, 2019
ARTIST DINNER MAY 1, 2019

EXHIBITION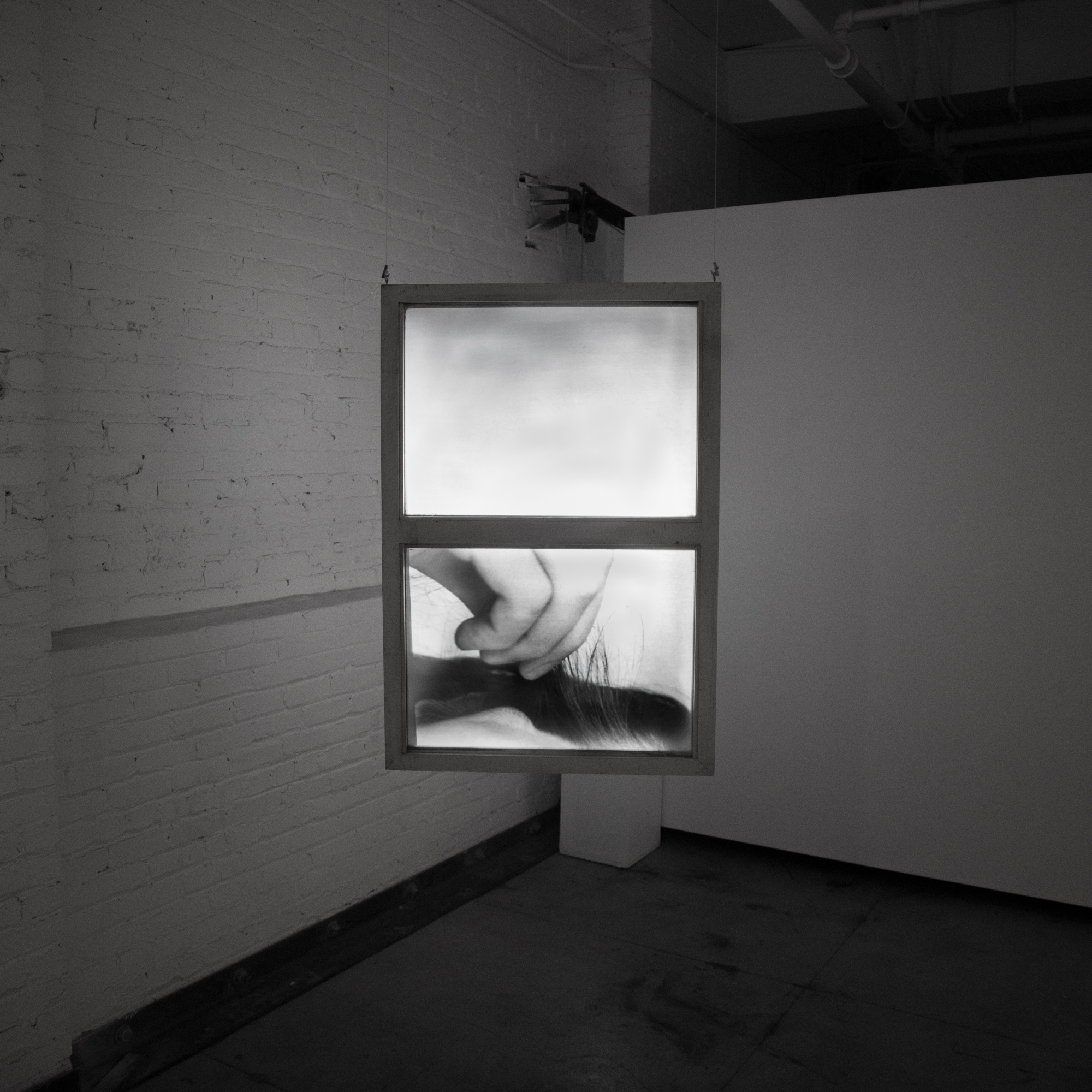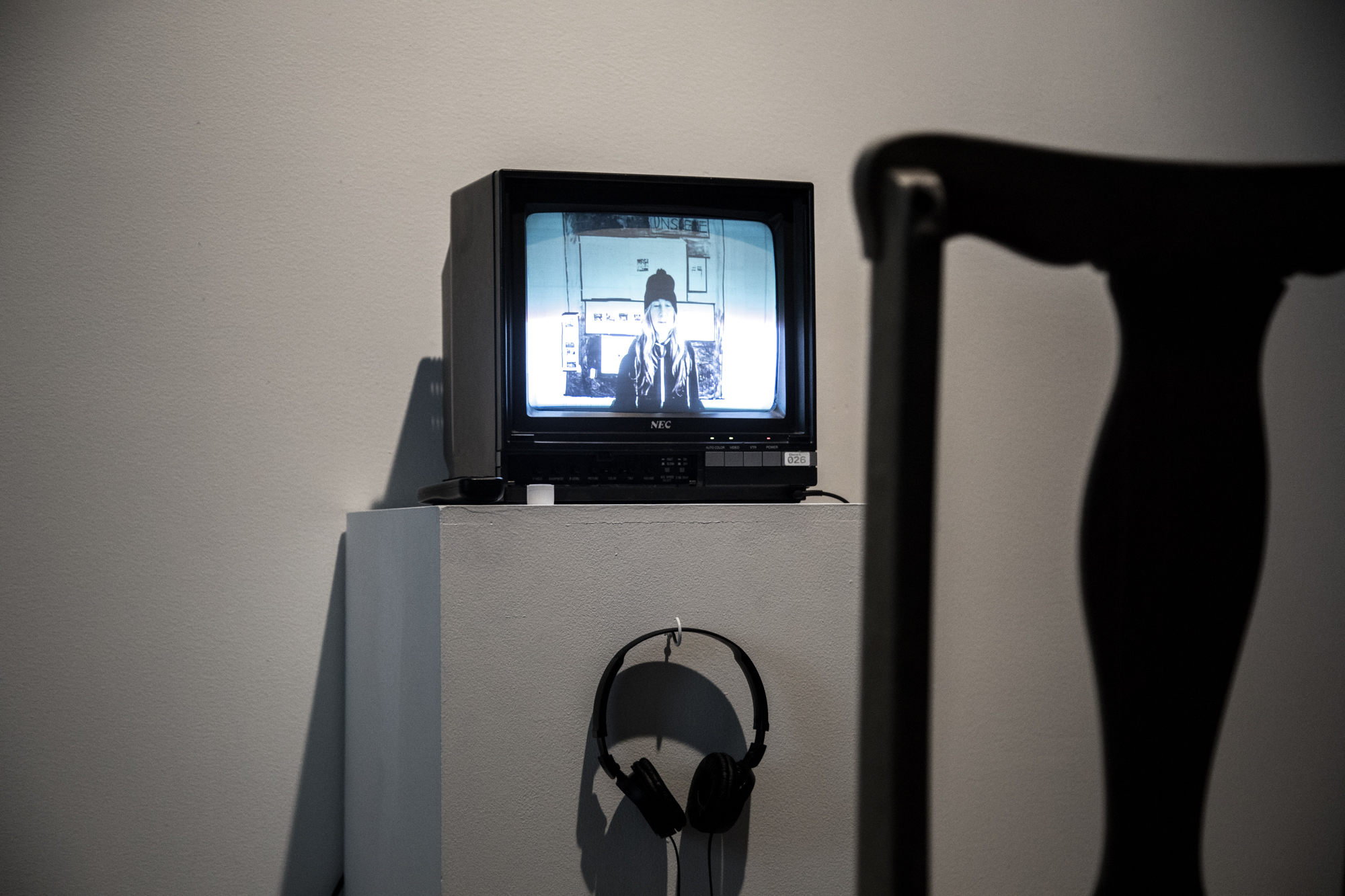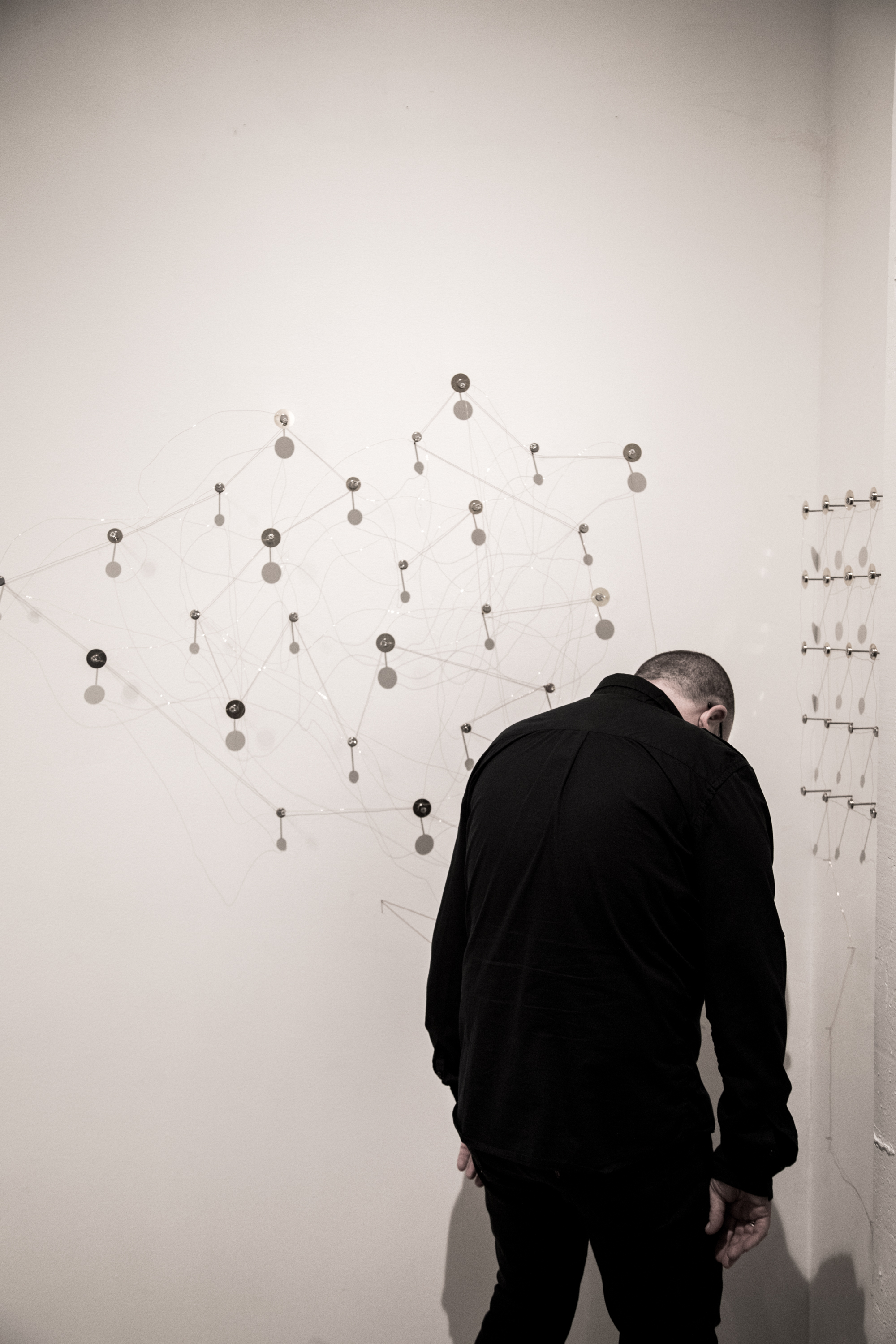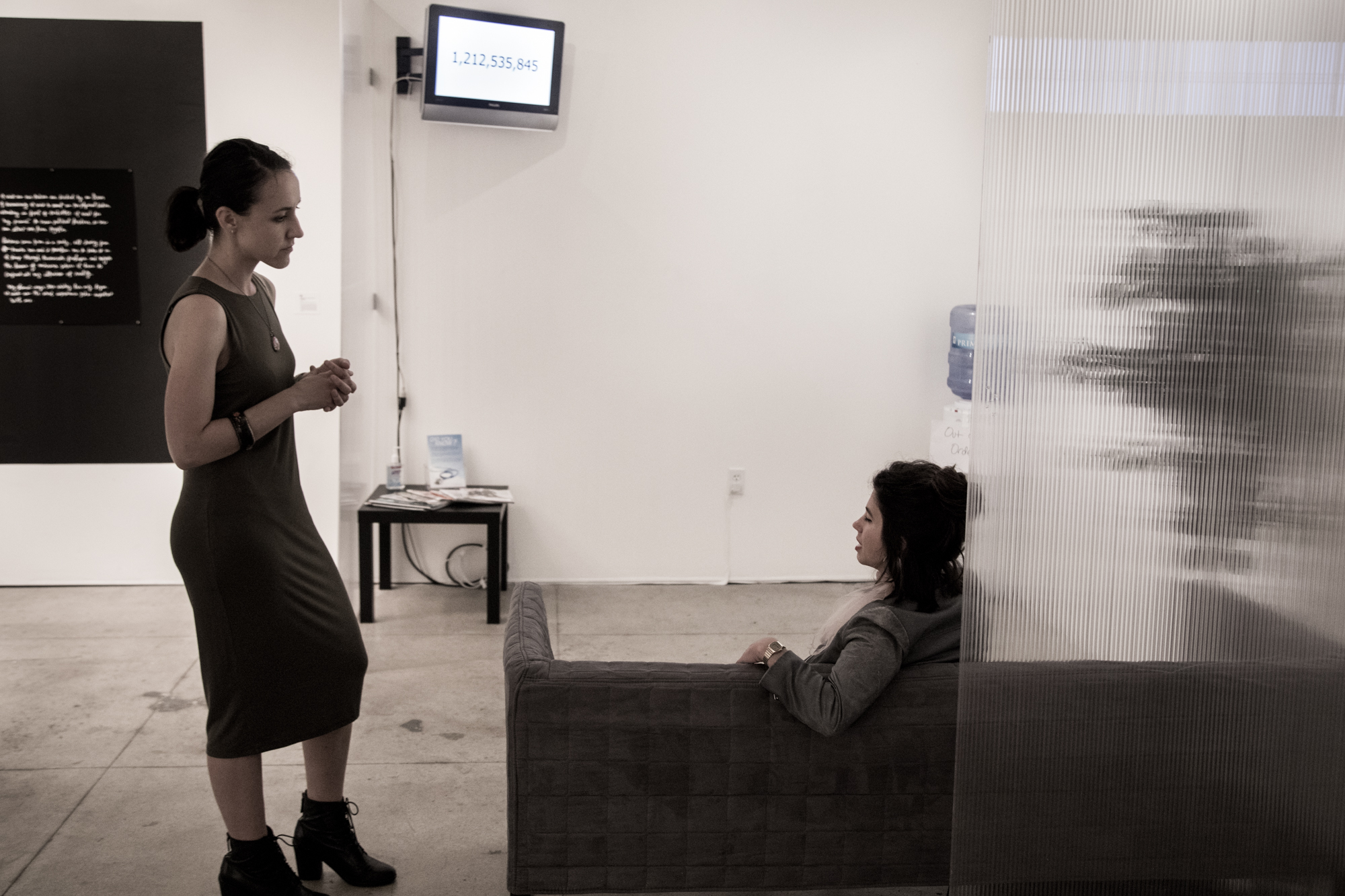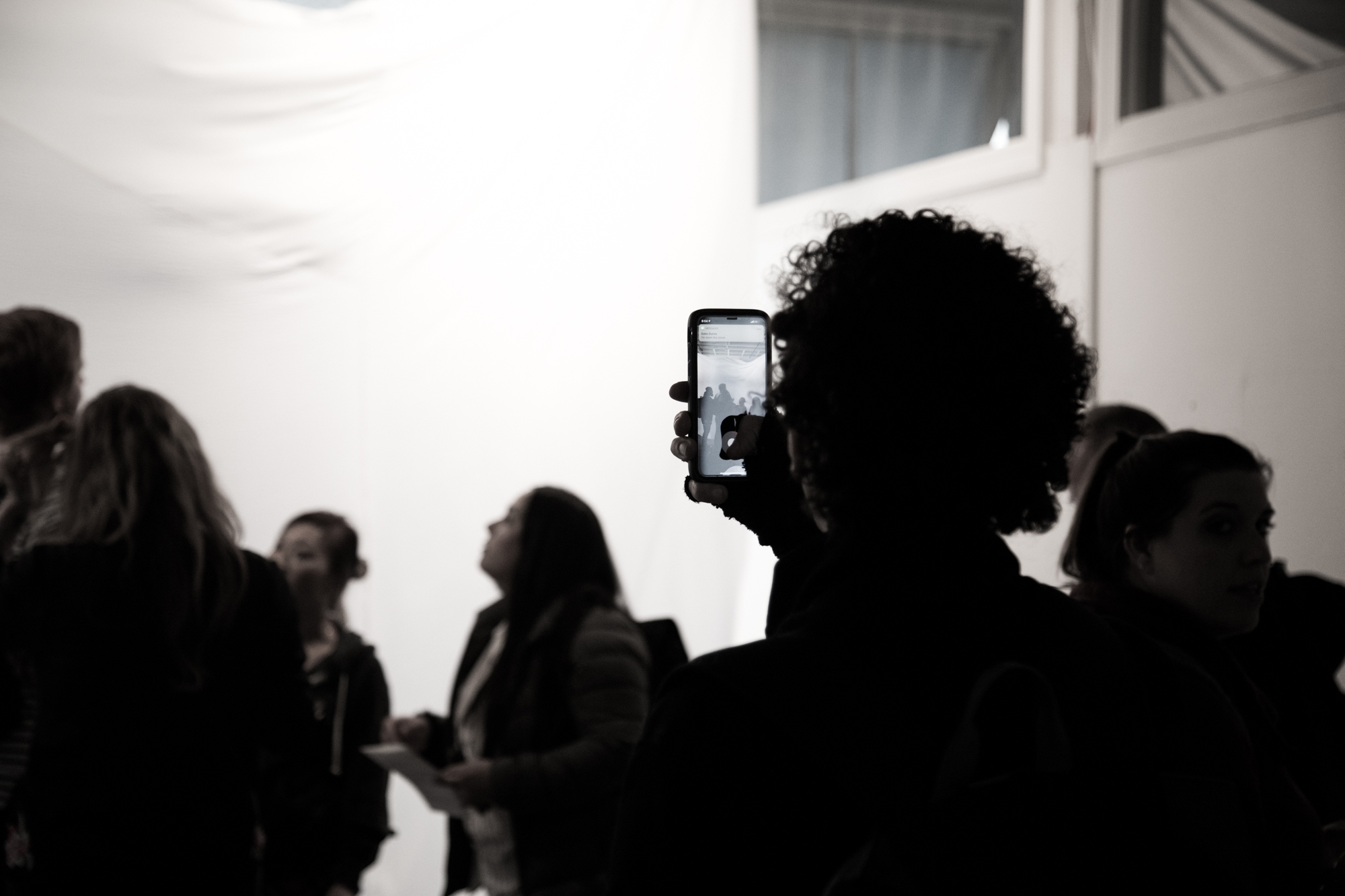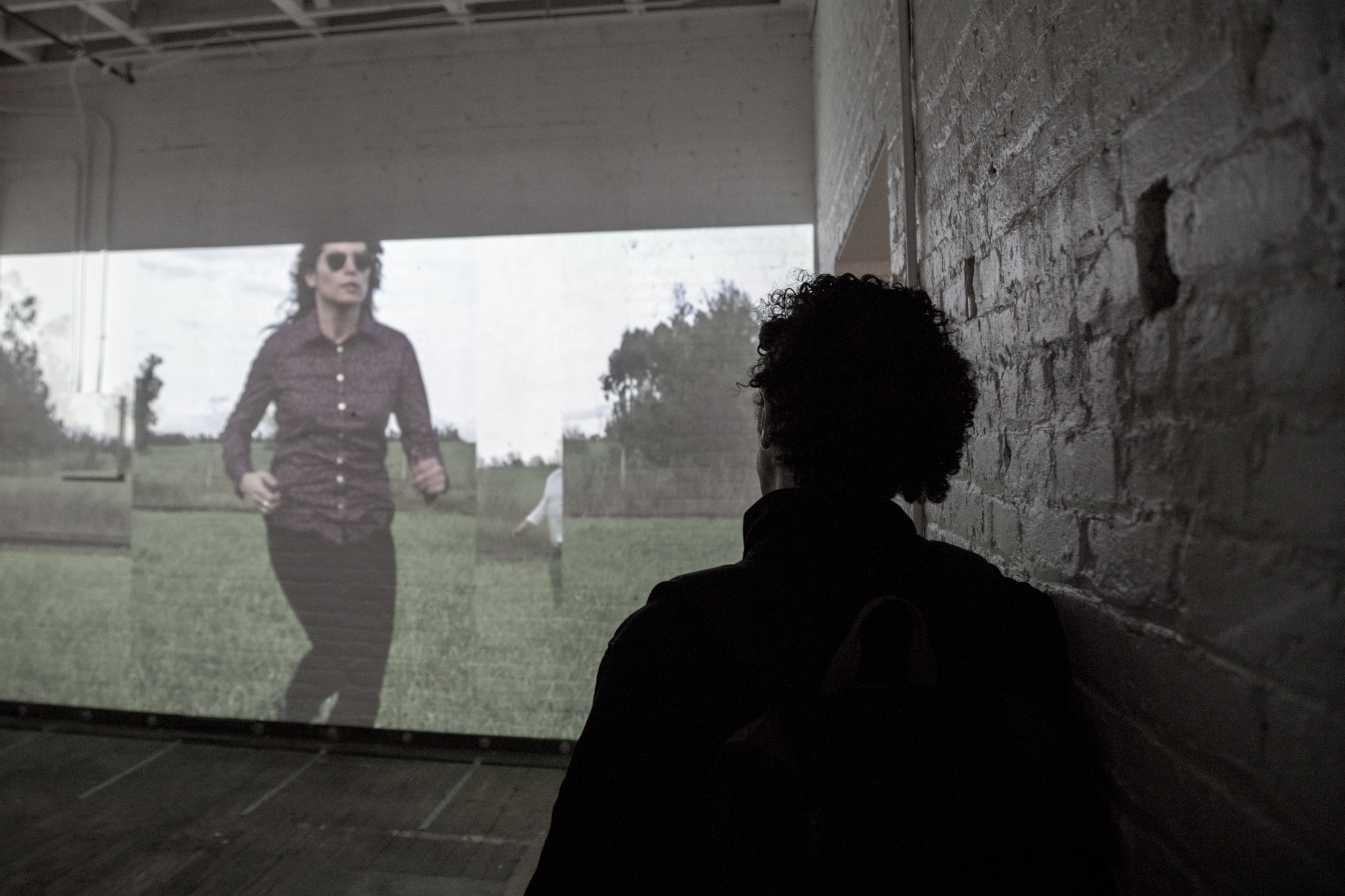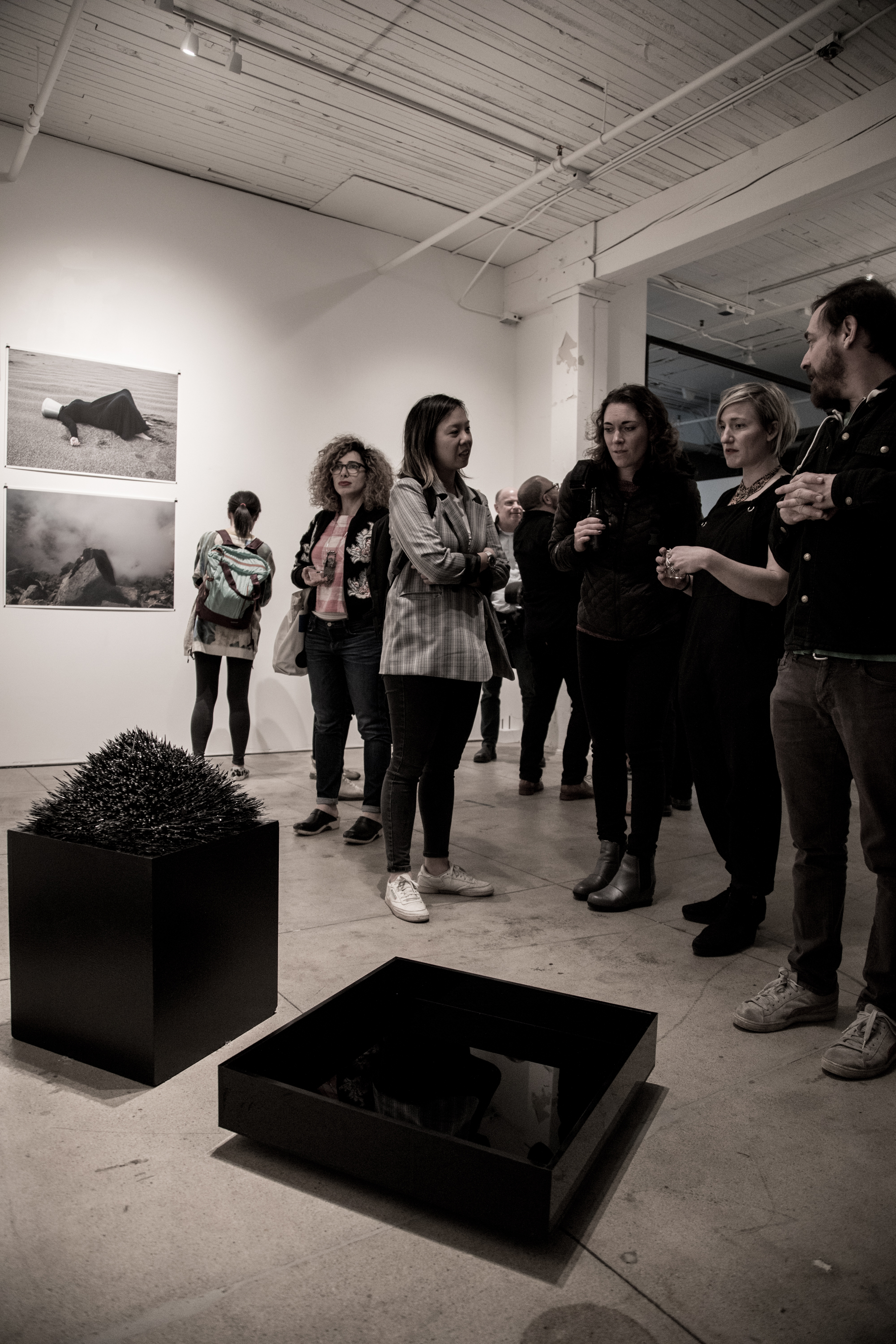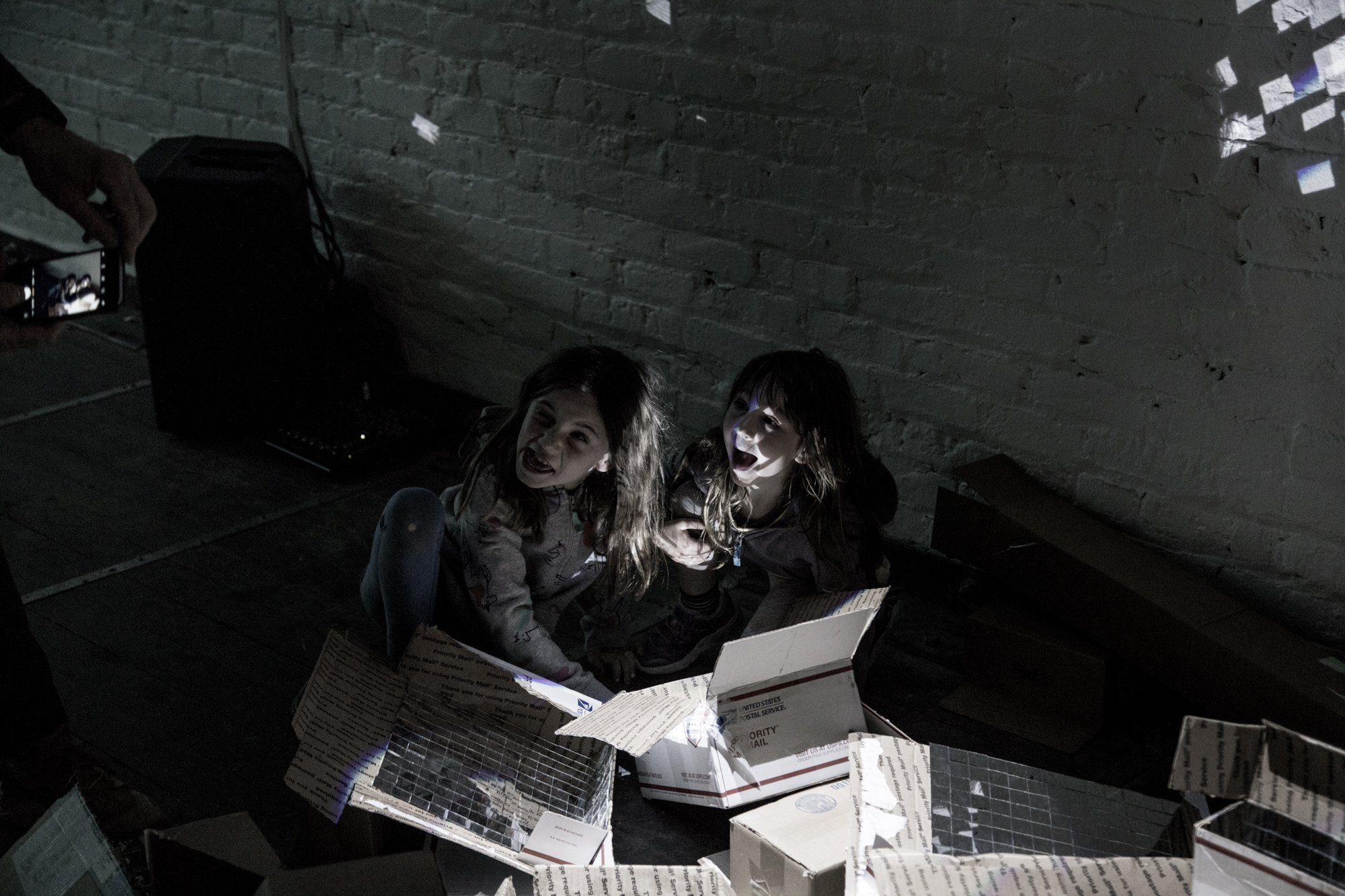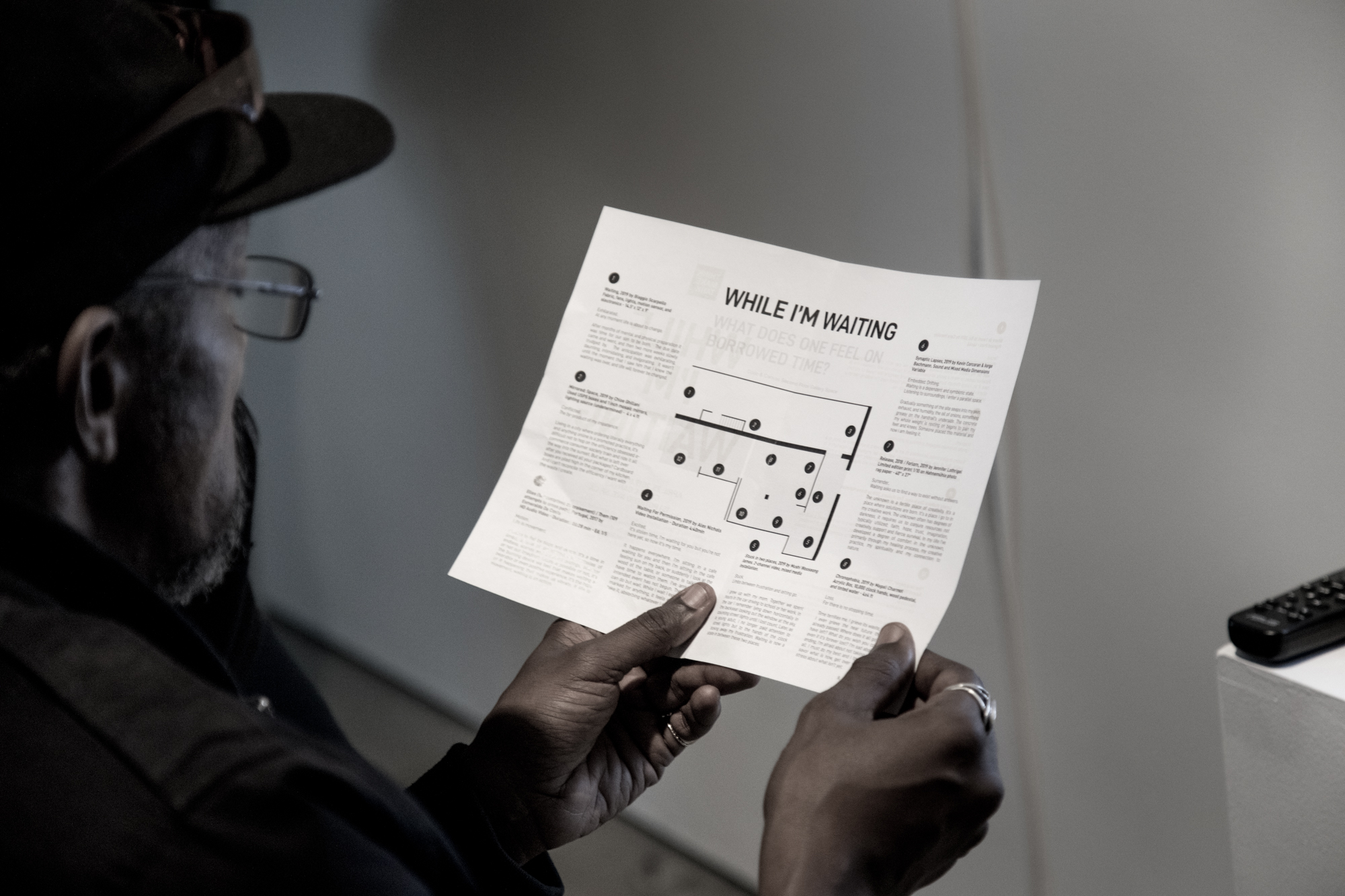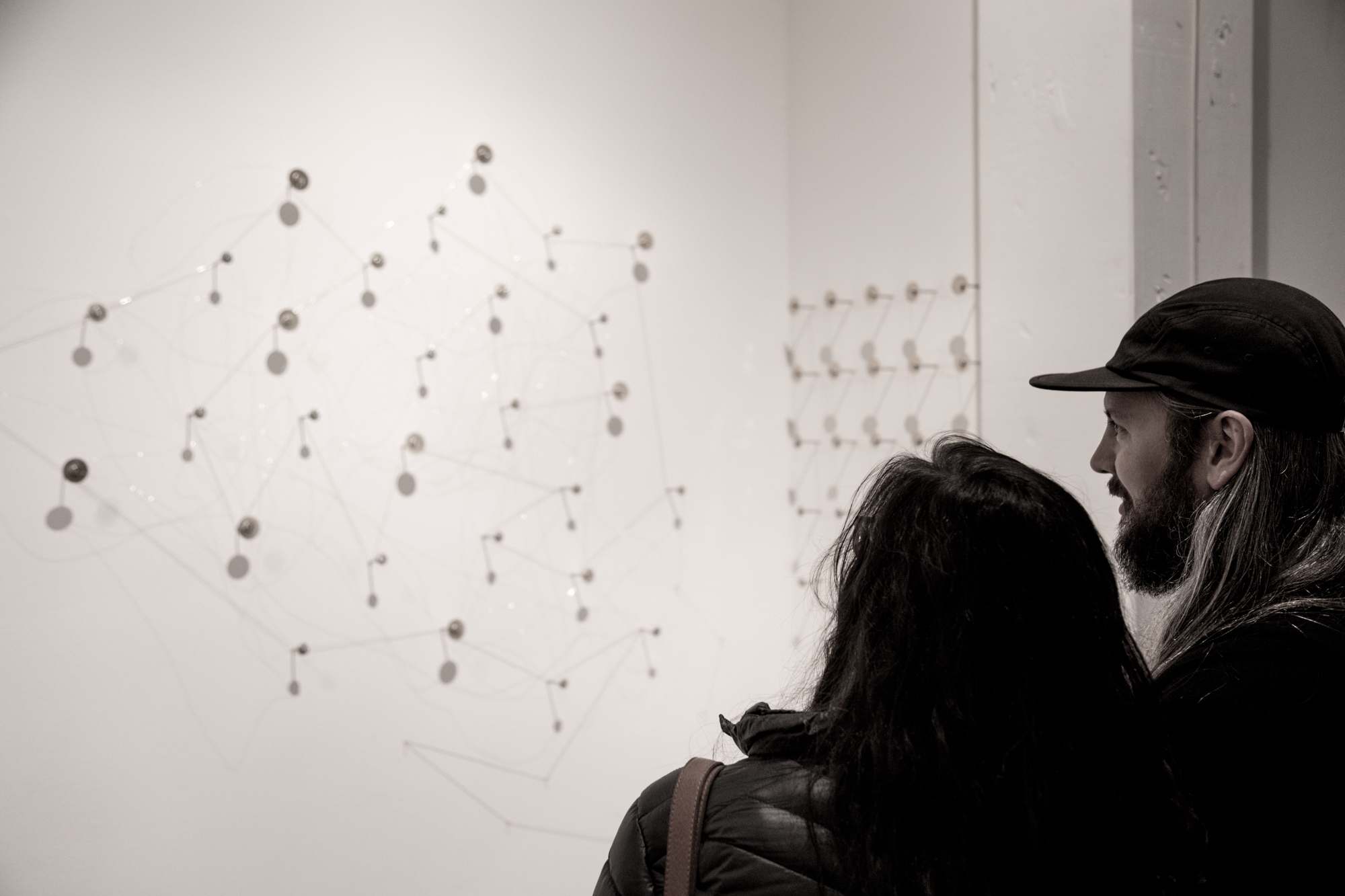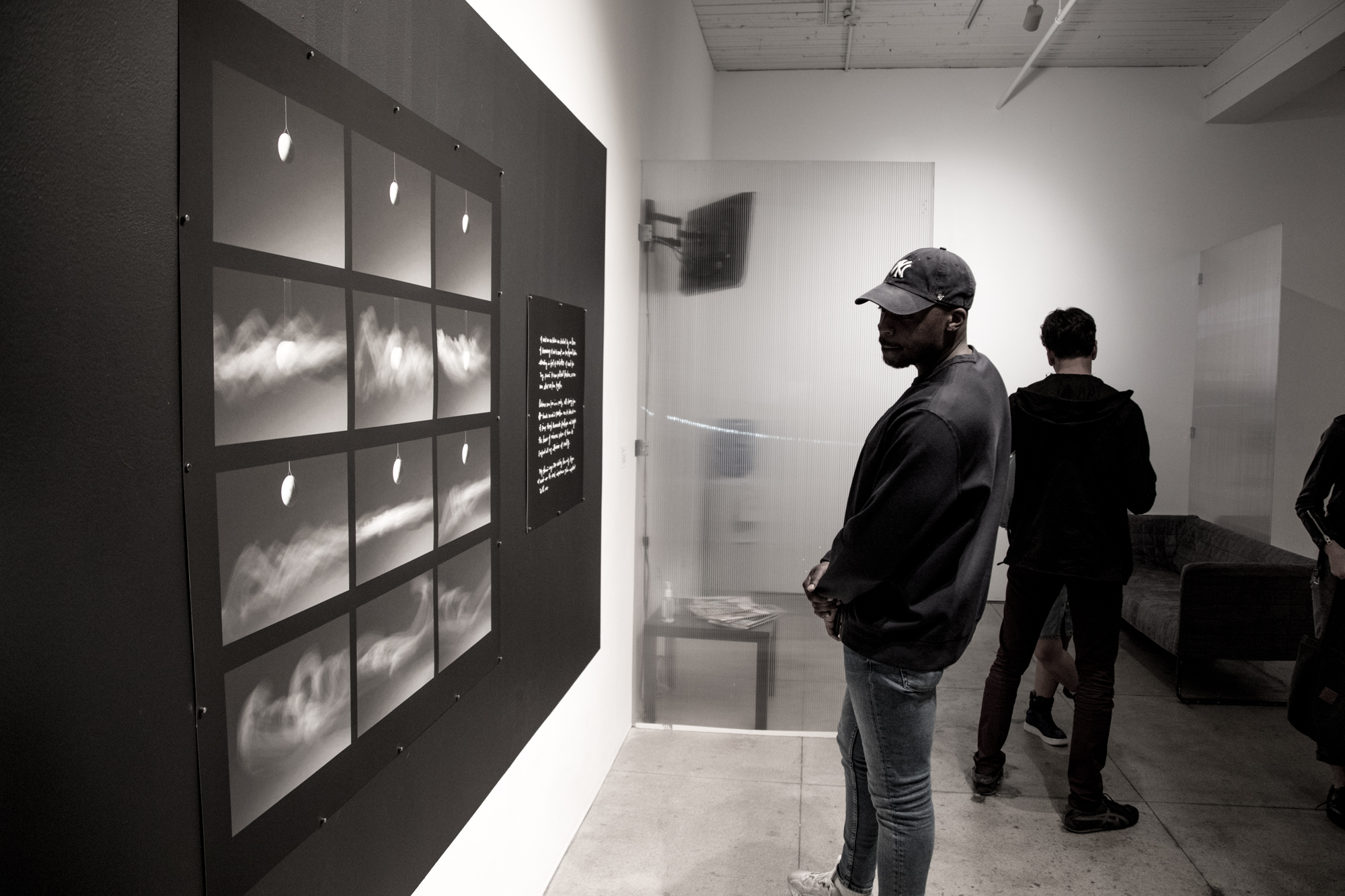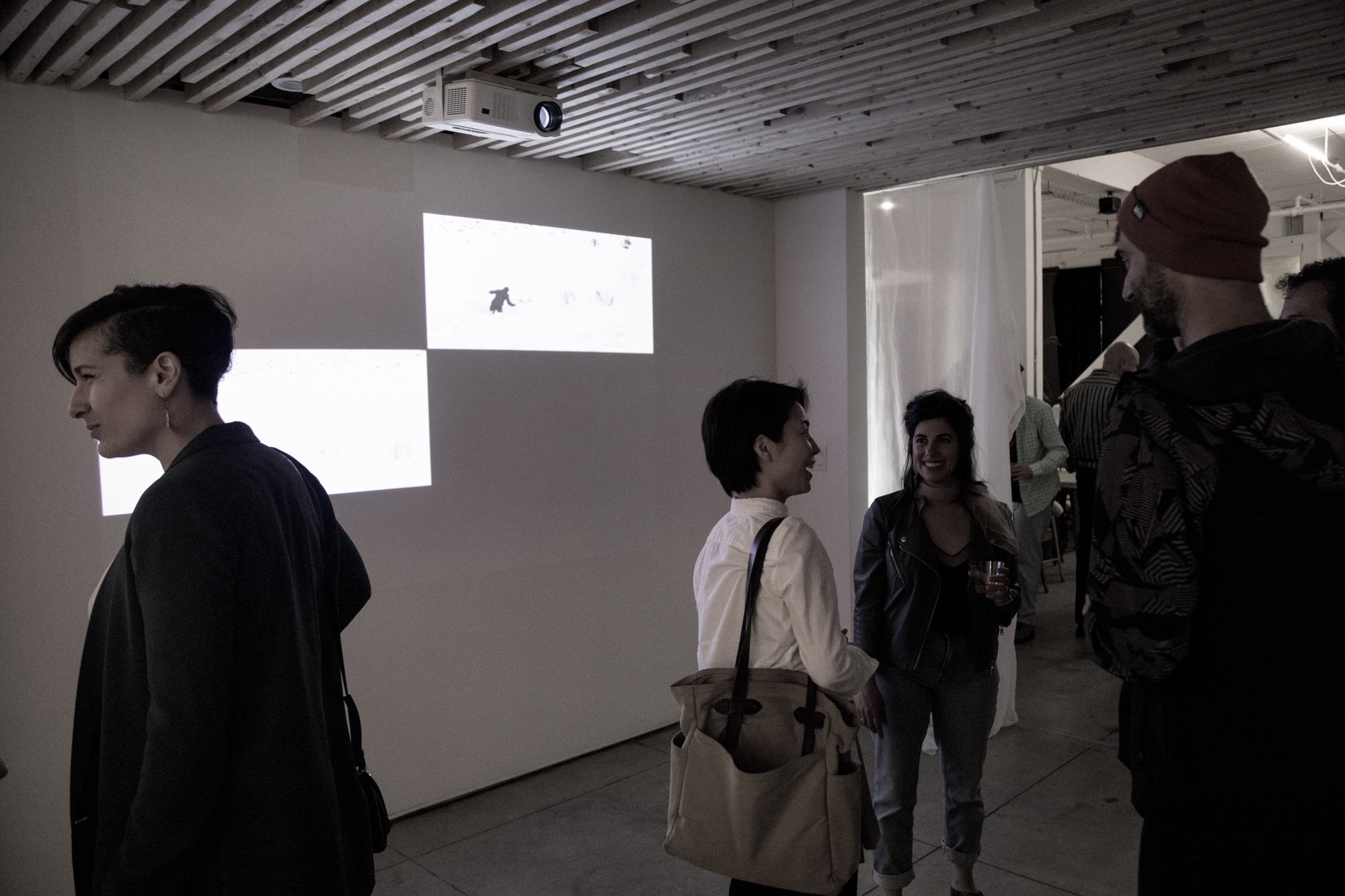 While I'm Waiting is a group exhibition presented by THINK MAKE TANK Artist Collective opening April 25th, 2019 at Code & Canvas, 151 Potrero Ave in San Francisco.

In this exhibit, thirteen artists grapple with the notion of waiting. Eviction, Visa, Death, and Amazon boxes... these are only some of the things humans await.

THINK MAKE TANK artist collective is on borrowed time in an old brick paint factory in Potrero Hill—and in this moment in between, we find comfort in collectively examining the liminal space, the unknown we all struggle with at one point or another. The seed of the exhibit began with an all too familiar conversation about artists' eviction, and inspired many others.

Waiting implies that we are on hold, that something waits to begin or end. A woman waits for her fiancé to gain entry into the country so she can begin a life together. A woman is obsessed by waiting for death, counting down the heartbeats to the rest of her life. Another waits for her amazon boxes arriving at her doorstep daily as the currency of our times in San Francisco and America. Participating in this show are thirteen international and Bay Area artists:

Anna Landa
Biagio Scarpello
Bonny Nahmias
Cera Hensley
Chloe Ghillani
Esmeralda Da Costa
Jennifer Lothrigel
Kevin Corcoran
Seah

and tank's members:

Alex Nichols
Jorge Bachmann
Magali Charmot
Mushi Wooseong James.

Each artist explores what they're waiting for and how they're waiting for it through multiple mediums.

OPENING RECEPTION:
The public is cordially invited to attend an opening reception on Thursday, April 25th from 6:30-9pm featuring a durational performance with Seah.

This exhibition is free. Come join us for drinks and Argentinia style empanadas, handmade from scratch in San Francisco with finest local ingredients from El Sur.

ADDITIONAL PROGRAMMING:
Join us for dinner on May 1st! During our immersiv dinners, we welcome people from all perspectives, artist and non-artists, to connect and share a meal together.

Every three months, we open our doors to 25 guests, to experience an intimate evening of lovingly all-vegetarian family-style meal, dialogue, and perspectives. Check ou the event page for more information.

QUESTIONS:
Email ThinkMakeTank@gmail.com with any questions. If you would like to talk to us by phone, please include your phone number in your email.